Compare electricity prices, switch and save
Use our free independent comparison service to compare electricity and find the cheapest energy deal.
Compare & Save Now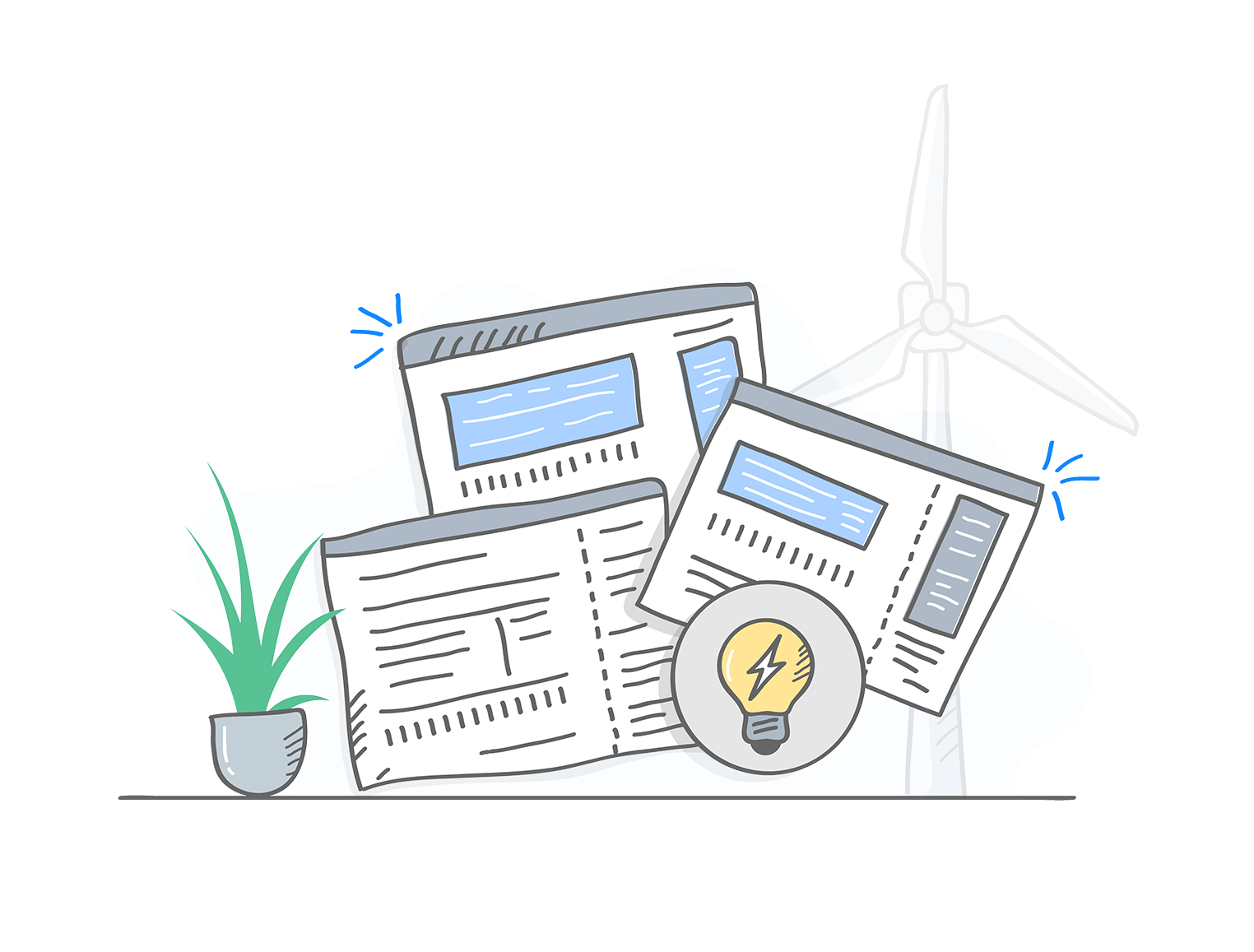 Why use Moneygains?
Our service is free, accurate and easy to use
We help you the find the cheapest deals
We're independently owned
All Northern Ireland tariffs and suppliers are covered
We're building an awesome community of money savers
Energy guides
Loyalty schemes are one of the best methods of making your money work for you. But how do you know which scheme is best for you and your needs? That's where we can help!
As 2020 rumbles on, more and more people are looking for extra ways of making money. We've highlighted 10 ways to earn a second income.
Making some simple, small changes around your home could make a world of difference to the size of your wallet. Read our 10 easy ways to cut your energy bills.
About our site
Moneygains is a start-up price comparison website. We're here to help you save money and find the best deals in the market. Mutuality and fairness underpin what we do. Our first product allows consumers in Northern Ireland to compare electricity tariffs or plans. We're really pleased with our new service and would love to hear what you think about it over on our community.
Selected suppliers may pay us a small fee if you decide to switch through our service, this allows us to provide our services to you free of charge, but this won't change the results we show you.